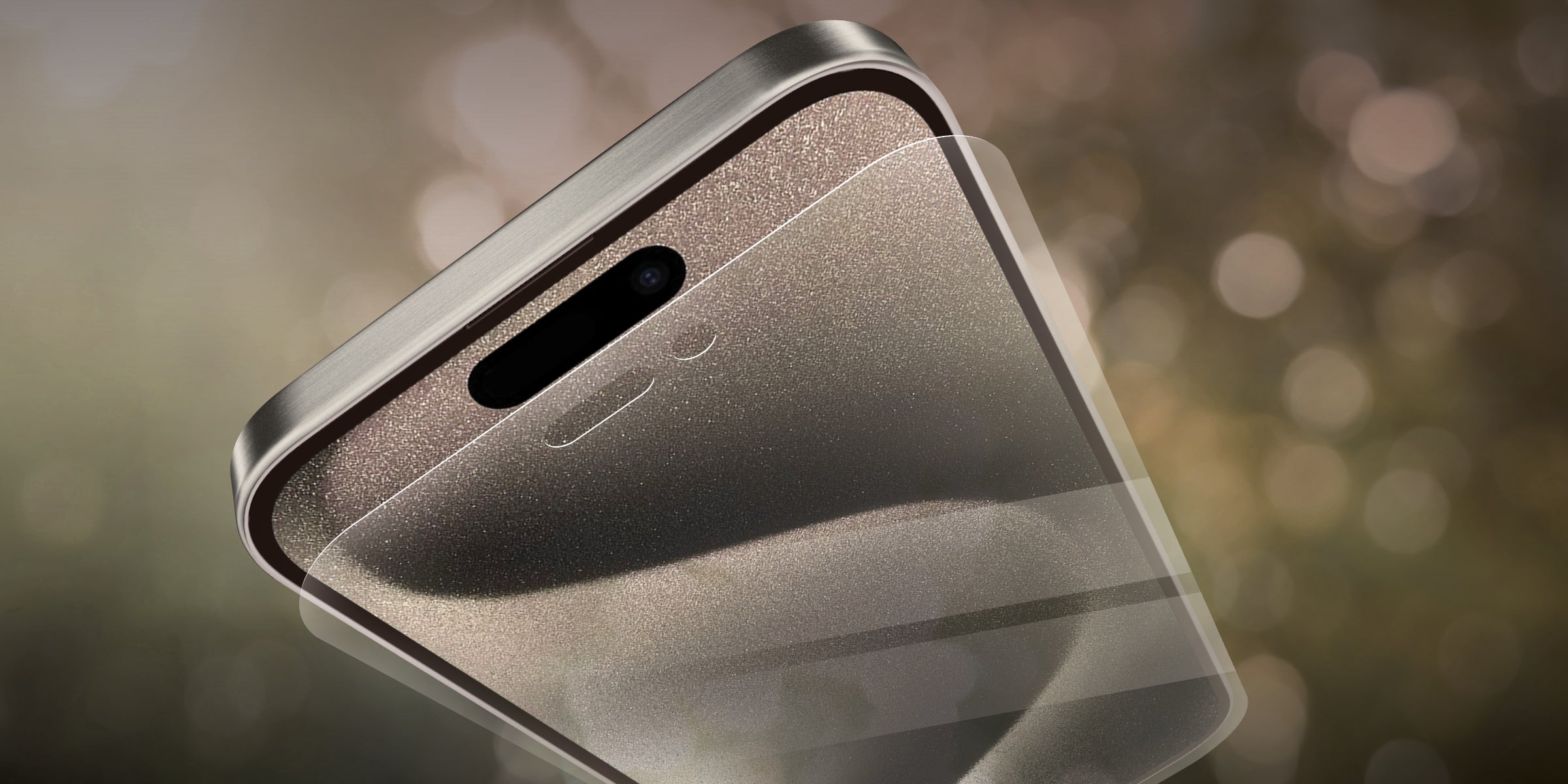 Accessories for the latest iPhone
iShieldz x iPhone 15
Designed for iPhone 13, 14 and 15
MAX PROTECT SCREEN PROTECTORS
PROTECT YOUR CAMERA LENS
LENS GUARD
INTRODUCING
Unsurpassed iPhone Protection
Our best-in-class, high-impact glass. It's 80% stronger than regular tempered glass.
iShieldz
FOR THE PLANET
iShieldz is committed to protecting our environment and building a greener, more sustainable future. We are committed to reducing our environmental footprint, by continuously finding ways to reduce the amount of packaging we use.
iShieldz gives me the perfect balance of screen protection, without affecting the touchscreen.